Alex Graham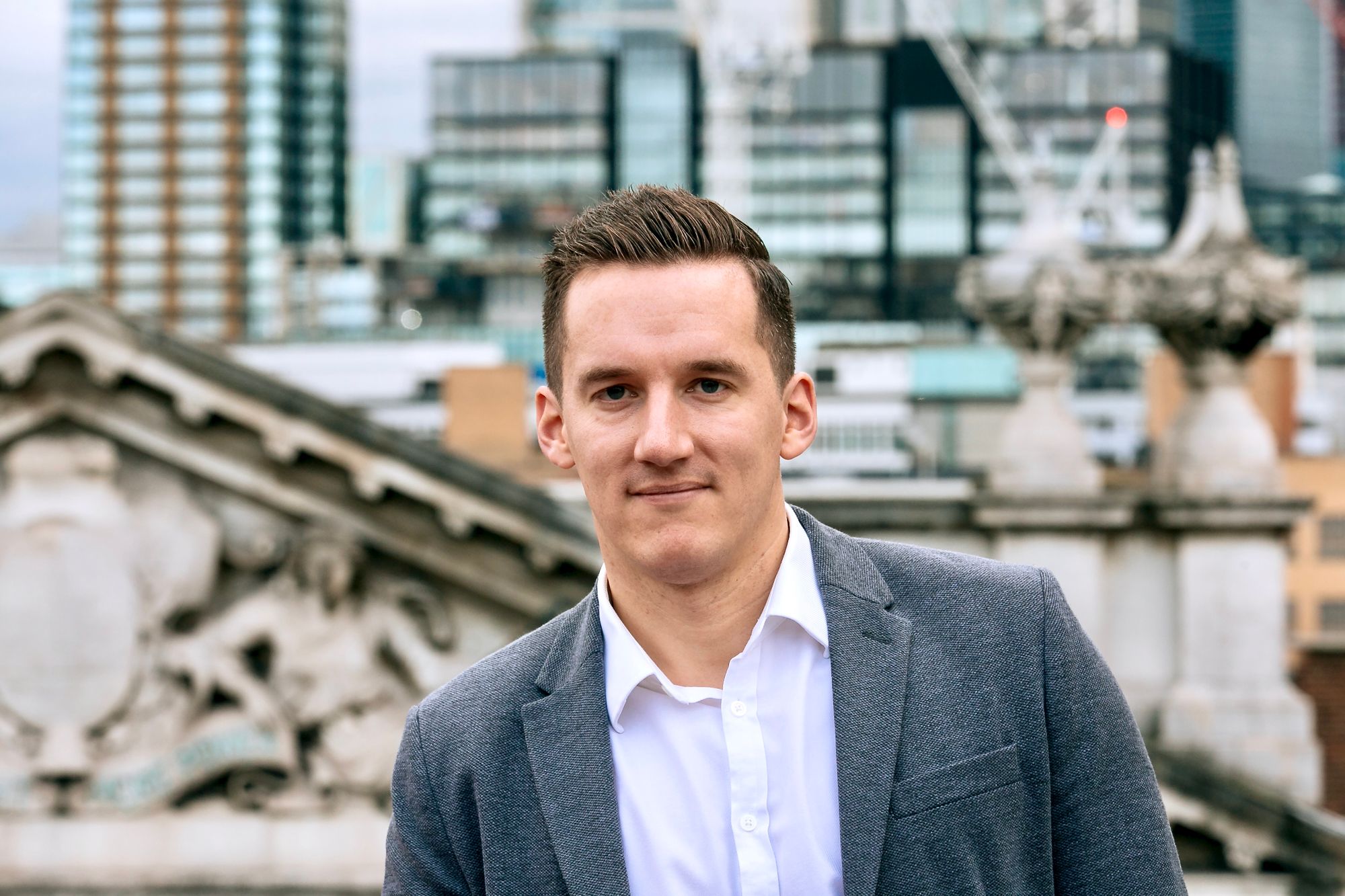 Alex Graham is a strategy analyst, with a recent focus on working with PE/VC investment funds and scale-up companies. He excels at finding, parsing and communicating insight from data, to prepare businesses for future opportunities.
The following publications have featured Alex's articles:

Hailing from the UK, Alex has also lived in Canada, Spain, Colombia and Mexico. His education history is as follows:
University of Bath: BSc (Hons) Business Administration
IE Business School: International MBA
CFA Institute: Chartered Financial Analyst (CFA) since 2013
These experiences and an employment history, which ranges from FTSE 100 bank trading floors to artisanal jewellery workshops in Bogotá, have fostered his perspective.
Alex currently resides in London and works remotely.